Benefits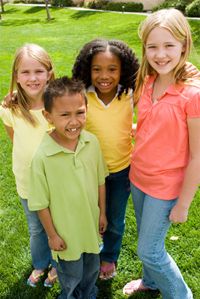 Children can experience empowerment in a caring foster home like yours!
NOVA Foster Care is passionate about providing children and adolescents with safe, nurturing and stable foster homes. NOVA utilizes a selection and matching process to help ensure that each child and adolescent is placed in the most appropriate home to support his or her success, including prioritizing the placement of siblings together. NOVA provides each foster parent with supportive guideance during this rewarding journey.       
NOVA's support to Foster Parents include:
· Comprehensive pre-service and ongoing training.
· Home study and licensing support.
· 24/7 crisis and staff support services.
· A Foster Care Specialist is matched to suit each foster family and youth.· 
· Reimbursement for qualified expenses.
Foster Parent Recognition:
     Appreciation Events
       Referral Bonus